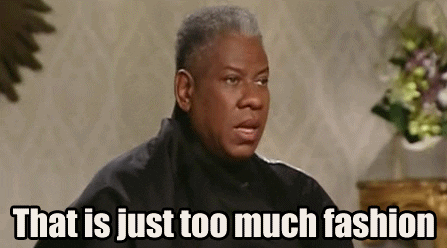 When was the last time you did something for the first time. If you know anything about me, you know I'm always willing to try something that interests me and naturally curious about so many things. Well, I was invited to RVA's Spring Fashion Week by Tammie Mobley of Curative Conversations, as her photographer. Before moving away from RVA, I had heard about it, but I also had no real reason to attend so I thought, because I wasn't focused on photography at that time.
I will say, if you are a creative of any kind, Fashion Week would've gotten your entire life. I completely loved being there. I will admit, it was a little weird being around so many people after COVID, however it was worth it. I was able to make connections with so many designers, models, photographers, artists, etc. that are local to the DMV area. The designers and their stories were so amazing. As a creative myself, not just in photography but as an author, seeing their inspiration actualized and interpreted into their fashion, gave me a new sense of inspiration. I decided to get back to writing. RVAFW has ignited my creative juices for photography and different types of shoots I would like to try.
The models got my entire life. Being able to connect with some of them was so amazing. I was that teen girl watching America's Next Top Model and being able to see that the models came in ALL shapes, sizes and colors gave me the hope that the fashion industry is being more inclusive in terms of body types. It was such a beautiful thing to see. The runway was so diverse and everyone there was so nice.
The photography world so far in my experience has been very welcoming and this past week has definitely shown the beautiful side of the fashion industry. We all hear the horror stories about the mean girls within the industry, but there was none of that energy in the spaces I attended.
Here are a few images from the fashion show.
If you've missed my stories throughout the week, click here for the highlights on my Instagram. I have thoroughly enjoyed my week at the Spring RVA Fashion Week '22. Of course if you are thinking, "Dang, I need to book an experience!" Feel free to submit your inquiry HERE.
To follow all things related to B Radiant or me :-) check out my Direct.Me link. Remember:
Always Shine Your Light- Candace