Updated: Aug 30, 2021
Hey, hey, hey! In my best Fat Albert voice. I know I have been pretty quiet, (especially on social media), but that's because I have been working pretty hard behind the scenes and wanted to announce...
B Radiant Photography will be relocating!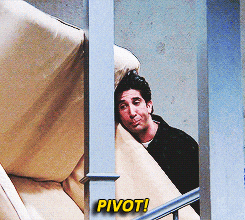 2020 has proven to be the year of pivot! We've all had to pivot in some way shape or form. In this season, it became clear to me, I needed to take my business to a new level. In this new level, it required new changes and a new area. We will be leaving the midwest and going back to the east coast.
I will officially be back in the Richmond, VA area and will be operating primarily from this area by Sept 2021. Don't be alarmed, I will still service my midwest clients, so work with me please as we make this huge transition.
I want to thank everyone who took a chance on me. I'm also thankful to the 317 Shooters for creating a safe space for other photographers to learn from each other and have honest dialogue about our creativity. They were very monumental in me learning about landscape photography which is now one of my newest loves of photography! You can check out some of my favorite prints available to purchase here. This group broadened my thoughts on photography as a whole. I will forever be grateful for our meetups, all the knowledge shared and friendships I was able to create.
Along with moving, we have been working on some other very important updates to the business which will be announced shortly in a few weeks, so please stay tuned! I will be posting it on my Instagram as well as Facebook! I hope you're following us on both, if not DO IT NOW!
Sending you all lots of love and light on this glorious Monday!