Updated: Jun 6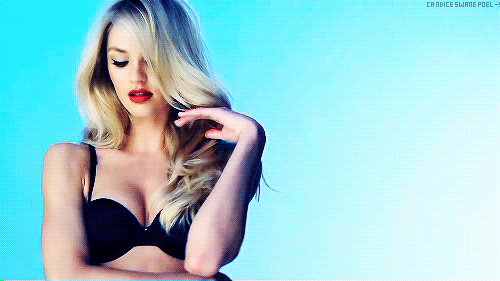 So many people don't know or understand what Boudoir is. What does boudoir mean? Boudoir (pronounced boo-dwar) is a French word historically referring a woman's private sitting room or salon in a furnished residence, usually between the dining room and the bedroom, but can also refer to a woman's private bedroom. Boudoir photography is a photography session when a woman is typically the main focus, concentrating on her curves and the beauty of a woman's body. As of late, it has become a phenomenon. Some women book boudoir sessions after a divorce, having a baby, an anniversary surprise or simply because they want to appreciate the body that they are in.
There isn't anything wrong with appreciating who you are in all of your glory. There has even been a surge in men participating in their own boudoir sessions, showing off their abs or belly.
Couple boudoir sessions have even become a thing. What better way to celebrate your partner than to get a little scantily clad and show some skin for each other. It's a great way to celebrate your partner's birthday or an anniversary, especially if it's a surprise!
One of my favorite sessions is what I would call an empowerment session. The woman or man comes in after a season of their life that proved to be very hard to make it through, but they MADE IT! This session gives a boost in self esteem and one's love for who they are and where they are after the storm has passed. Shoot, schedule it while you're in the midst of the storm to help you get to the other side!
Booking a Boudoir experience with B Radiant Photography will have you in a whole vibe and ready to take on the world. We get you ready way before with a curated mood board and vision for you. We will talk about different looks, music, which lingerie you'd like, or no clothes at all. This is all up to you and how confident you are. It is my job to pull your sexy out while making you feel completely comfortable with who you are. I just need you to come ready to bring your sexy or bring it back!
If you are ready to take your portraits up a notch, and book your experience click here to submit an inquiry. Each standard package comes with a makeup artist and suggested hair stylists (not included in the package). We will get you ready, so bring your fierce and smize!
Remember: Always shine your light and BE RADIANT!~~Candace
Updated: June 6, 2022.